Why is the Guaranteed Travel Assurance Plan™ so important?
---
So many Americans are away from home these days for business, family visits and recreation. Traveling has become second nature to most of us and we tend to forget that when we're away from home… anything can happen, including death. Our plan takes care of everything for you in the event that a death takes place more than 75 miles away from home.
---
All your staff is trained well.  Don't change a thing!
Tim G.
I thank you and have told many people about your company.  I had no worries at all.  Best money ever spent..for peace of mind.
John S.
From the moment I called APASI, to the end, I was so impressed with how everything was handled.  Everything was made easy for me.
Laura N.
Smart, Simple, Responsible…Protect yourself, your family, & your Estate.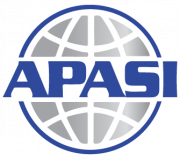 If you don't know APASI, know this
---
We're the Pioneers of The Travel Assurance Plan!
Being pioneers also makes us the experts, and our experts are here to help you protect you and your loved ones from anywhere around the world. We're not Just Another Travel Plan Company. Others may try to copy us, but we are the originals, and Travel Assurance is what we do best. In fact, it's ALL we do! Since 1994, and with over 400,000 members, our very own Guaranteed Travel Assurance Plan™ is sure to provide you with all the membership benefits you and your family deserve.
---
Your Travel Assurance Pioneers!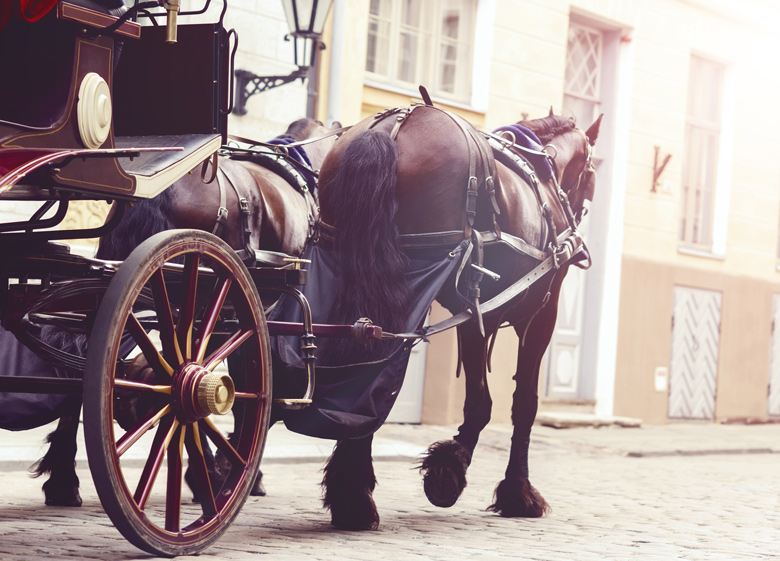 Key Benefits of Our Membership Plan
Giving You Peace of Mind.

World Wide Coverage
From Alaska to Zimbabwe, and all points in between.

Language Barriers Eliminated
We manage all customs documentation, or diplomatic issues involved anywhere in the world for you.

No Caps On Expense
Your family will not have to come out of pocket for any unexpected expense.

Extensive Network of Providers
We only work with local, licensed funeral homes to provide the highest standards in service.
Experienced Help in
the Time of Need
---
At APASI, we pride ourselves in providing only the best customer service.

98% Satisfaction Rate on Cases

95% of Cases are Completed Within a Week
Send us a message
Fill out this form with any questions, comments or reviews.
To Report a Death, Call:
866.609.3111
Address
American Pre-Arrangement Services, Inc.
5111 N. Scottsdale Road  Suite 260
Scottsdale, AZ  85250
Say Hi!
Send us a hello or ask us any questions you have.
Toll Free: 1-855-7GO-APASI (855-746-2727)
E-mail: info@apasiplan.com